Hello! And welcome to The FreekHouse!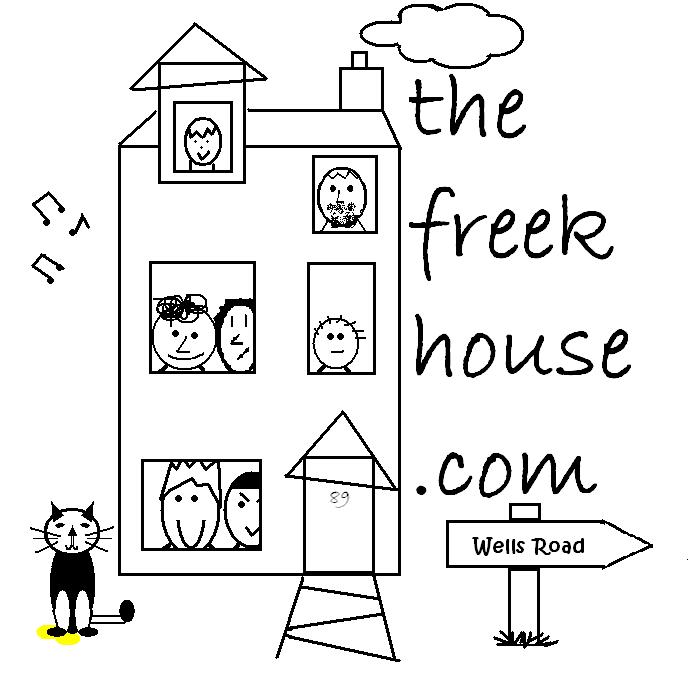 What on earth is going on here?
Ah, this would be the web "presence" of the happy-go-lucky chaps who live in The FreekHouse. It's here as a beginning point for what should hopefully become something slightly more impressive at a later date.
Didn't you say that about your last site?
Yes, but... Ok, so it's going to be slow progress. But I'll update more than once every half decade this time.
Hmm. Does that mean your old site is gone?
Oh no - it continues to go from strength to strength. Assuming you thought the first one was strong. You can find it here anyway if you want to go on a nostalgic trip.
So what should we expect this time?
Well, quite possibly either be a very exciting collection of crazy stuff from my housemates, or a polished piece of web design if I get into that kind of thing. Maybe even both if I get motivated enough. More likely it'll be a test bed for my messing about.
Anything else?
Of course. Sadly food is ready so you'll have to wait to find out what...